Whether you're a master at your craft or just starting out, there is always something to be learned. A new Skill, a new Trend, a new Product or Service to add to your arsenal.
learning for salon professionals of any skill level
Welcome to Rosewood, an exclusive and private salon located in Bidart and just 3min drive from Biarritz France. We are dedicated to creating a magical universe with the power of feminine beauty. We believe that beauty is not just about looking good but feeling good too. Our salon offers a variety of services that will leave you feeling rejuvenated and refreshed. Explore our website to learn more about our philosophy, services, and training program.
A unique approach to HAIR CARE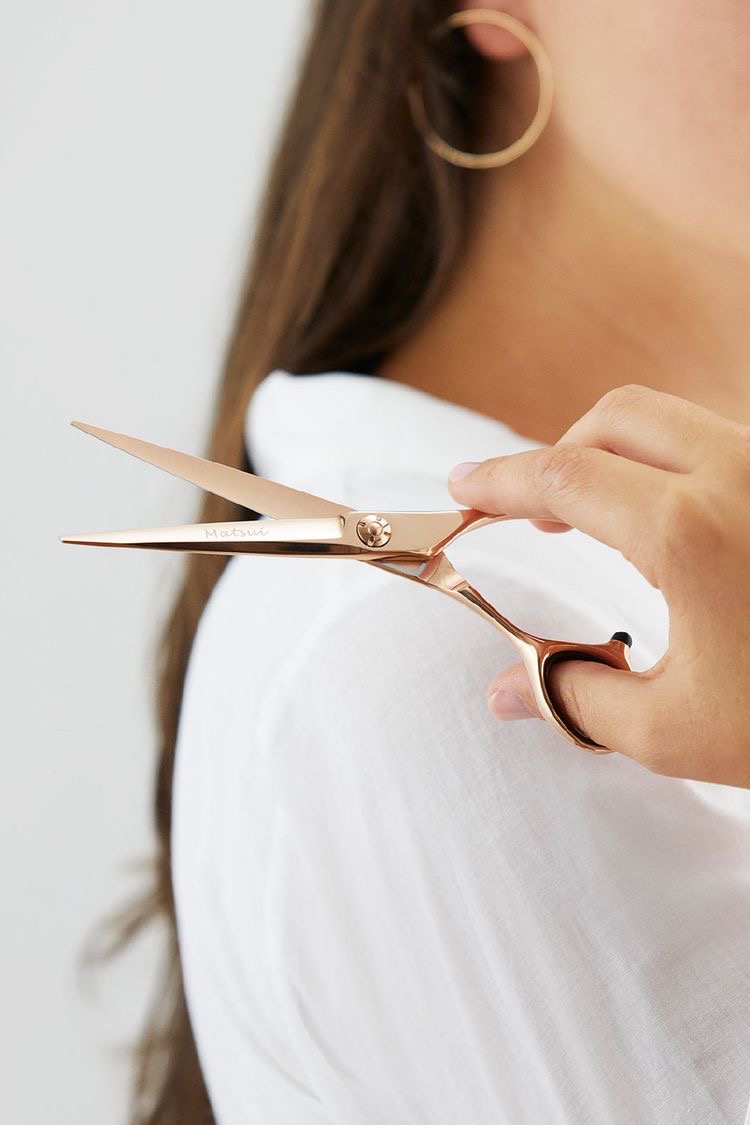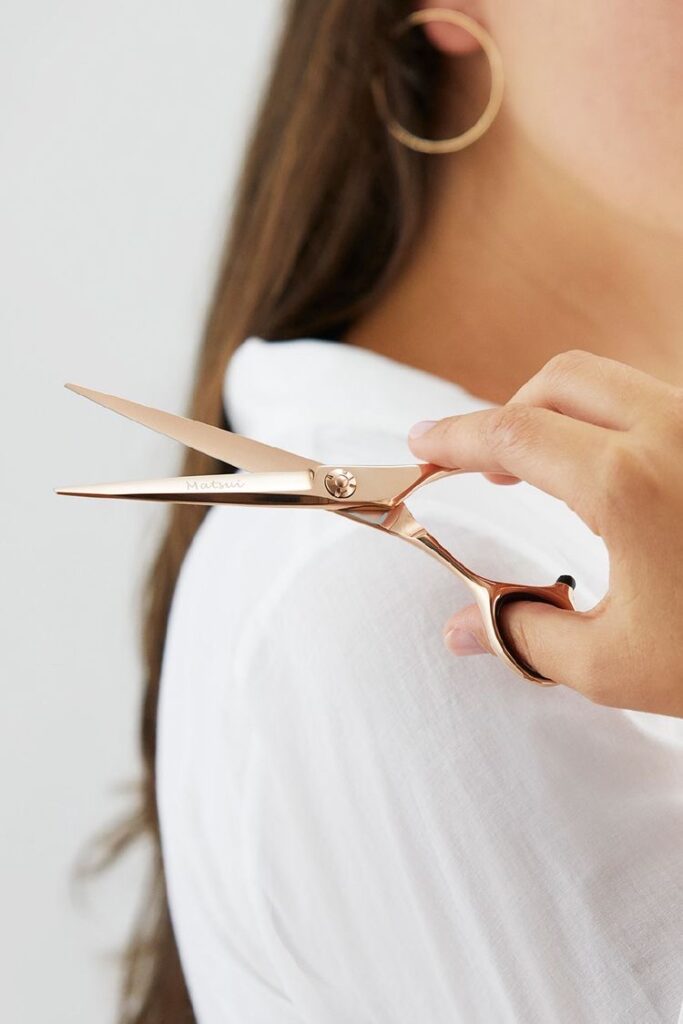 Rosewood was founded by Amandine, an experienced and talented hairdresser who specialized in hair care. With over a decade of experience, Amandine has developed the Balombre technique, which is a natural and sustainable way of achieving luminous blondness without the use of aluminum foils.
At Rosewood we believe that every client is unique, and we strive to provide personalized services that suit their individual needs. Our salon offers a range of services that cater to different hair types and styles. Learn more about our history, philosophy, and services on our About Us page.
courses and workshops offered
At Rosewood, we offer a range of courses and workshops that cater to aspiring hairdressers and seasoned professionals alike. Our founder Amandine has over a decade of experience in the industry and has developed her own techniques that have garnered worldwide recognition. Our courses and workshops are designed to provide hands-on training, personalized attention, and a deep understanding of Amandine's methods.
Cover a range of topics such as the Balombre technique, image consulting, and holistic rituals. We also offer workshops focused on specific techniques such as balayage and layered cuts. Our training programs are designed to be flexible and adaptable to your schedule, and we provide one-on-one mentoring to ensure your success.
26 hours of
rich & exclusive contents
Viverra maecenas accumsan lacus vel. Risus ultricies tristique.
Unlock limitless learning potential with 24/7 course access. Master new skills anytime, anywhere, at your own pace. Empower yourself with the freedom to achieve your goals on your terms.
Experience the convenience of on-demand tutor support, available anytime you need assistance. Our dedicated tutors ensure you're never alone on your learning journey. Get expert guidance and timely help to conquer challenges and excel in your studies.
Enhance your learning experience with engaging quizzes and assignments tailored to each course. These interactive assessments reinforce your understanding and track your progress. Gain valuable feedback and insights to strengthen your grasp of the subject matter.
Upon successful completion, earn a prestigious certification that validates your hard-earned knowledge and skills. This tangible recognition of your achievements not only boosts your confidence, but also serves as a stepping stone to further personal and professional growth.
We offer flexible payment options, including installments, to accommodate salon owners' financial needs. Our goal is to make high-quality education accessible and affordable, empowering you to invest in your business's growth and success without financial strain.
Ready to take your business to the next level?
If you're ready to take your career to the next level, sign up for one of our rosewood education courses or workshops today. Our team is dedicated to providing you with the knowledge and skills you need to succeed in the industry. Don't miss this opportunity to learn from one of the industry's leading experts.
To sign up or learn more about our courses and workshops, please contact us directly. We look forward to helping you achieve your career goals.